September Spending Self Control
Dude. This no-spend September thing is hard. I've already loaded up and closed down three online shopping carts this week. Even harder, last night Nick and I were talking about good books and I desperately wanted to buy the next book in a series... But I held strong and settled on reading a paperback we've been lugging around with us for the past 3 moves without having read.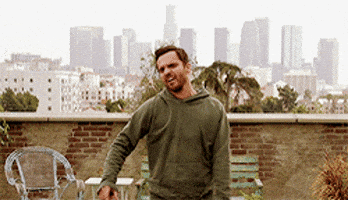 Okay maybe it doesn't sound like a big win, but I turned down buying a book. That's big time for me! I'm going to head over to the library this afternoon for a quick lunch break to sign up for a card that entitles me to free online lending. I've been using Freading and a temporary library card, but the good app (OverDrive) requires you to physically go in to a library to sign up. Psh. Preventing book fraud or whatever. Jerks. Anyhoo, have a wonderful Tuesday!