Aloha!
We leave for Hawaii tomorrow morning and I am STOKED. The house we rented is right on the beach and we are having surf boards, bikes, and a kayak delivered to us for use during the week. I can't wait to spend time lounging and playing in the water; I miss living by the beach big time.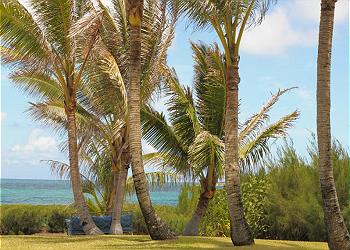 Heaven
Last night I couldn't fall asleep and flip flopped between giddy excitement and anxiety about all of the prep to do today. Then I started thinking about sharks, which did not help me relax. I'm now attempting to squash that thought and be ready to enjoy the ocean. My logical brain knows that sharks aren't a probable risk (and they're actually really majestic) but my lizard brain keeps triggering fear. Stupid brain. Stupid sharks.
" I don't wanna hurt ya, I just want some love!" -this shark
Anyhoo, I thought ahead and bought a couple books to bring along (before no spend September of course).
Hausfrau by Jill Esbaum- I read a nice review on this one, and the cover art was too pretty to pass up. What can I say, I definitely judge a book by its cover.
Me Talk Pretty One Day by David Sedaris- I don't know how I've gone this long without reading a David Sedaris book but I'm a huge fan of his contributions to NPR so I have high hopes.
What She Left Behind by Ellen Marie Wiseman- I bought this one on a whim, so I'm going in blind.
I'll check back in with reviews as I finish them. Unless a shark eats me. Happy weekend!